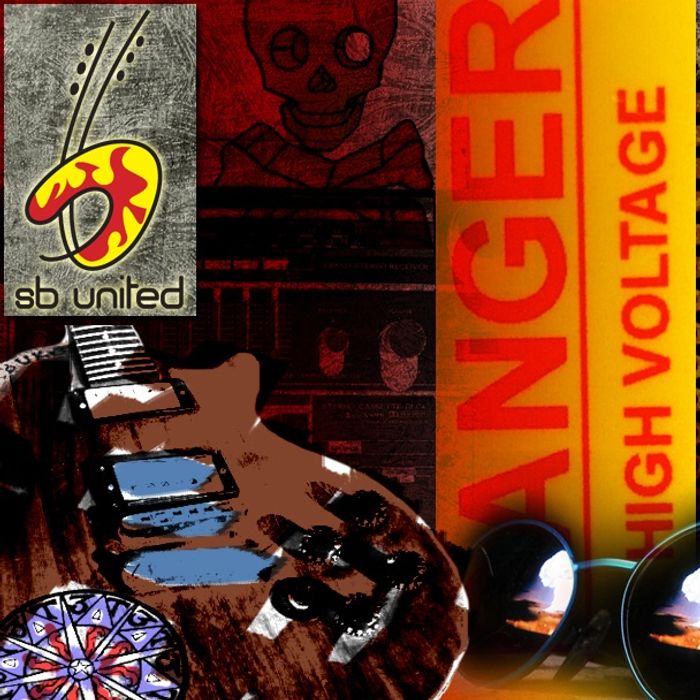 About
About SB United
SB United is an independent record/media label owned and operated by people that possess virtually equal amounts of successful business AND music experience with bona fide track records.

SB United represents the interests of musical artists Bruce Reaves, pat mAcdonald, Timbuk3, West Side Gypsys and Cadillac Church.
 
SB United is also proud to be a member of HOLIDAY MOTEL MANAGEMENT LLC, owners of the historic HOLIDAY MUSIC MOTEL in Sturgeon Bay, Wisconsin. Home of  The Steel Bridge Songfest.
The Holiday Music Motel was the first motel in Door County. Built in the Cubist Modern (or Modern International) design, it opened it's doors on Saturday, May, 31, 1952. The motel was designed and owned by William Paul, a local supper club (Nautical Inn) owner and his partner Myron Krueger.
The Holiday Music Motel was purchased in May 2007 by Holiday Motel Management, LLC, a group of musicians and music enthusiasts including Rock And Roll Hall Of Famer Jackson Browne. This group came together while working on the Steel Bridge Songfest 2006 (SBSF), a benefit to raise money and awareness for the preservation of the historic Michigan Street Bridge. The motel sits at the approach to the bridge.           

To contact the Holiday Music Motel please call:     
920-743-5571
holidaymusicmotel.com